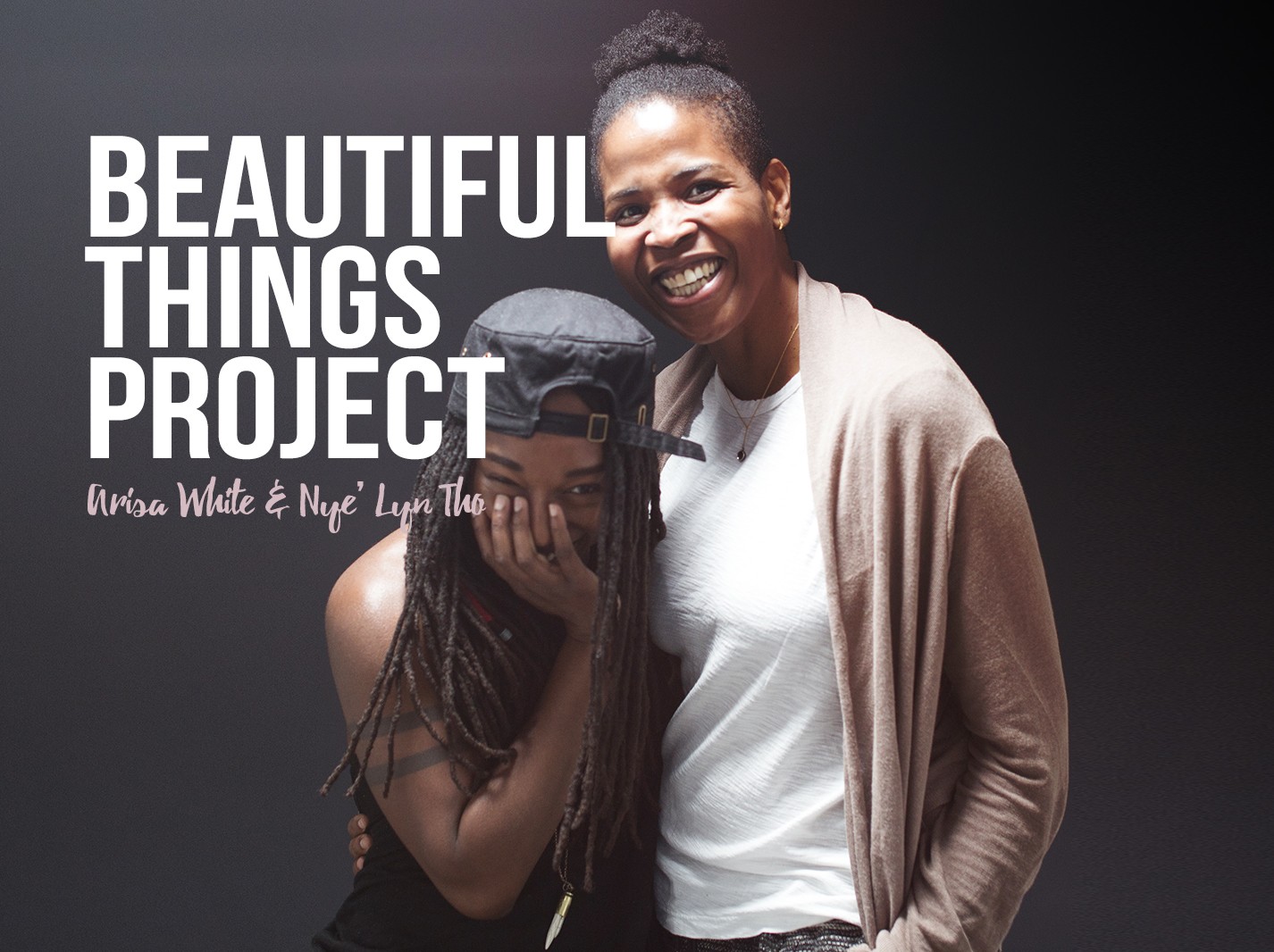 #beautifulthingsproject

Stay updated and involved, find us on Facebook and Instagram at "Beautiful Things Project"

Inspired by the publication of You're the Most Beautiful Thing That Happened–hailed as a "love letter to queer people of color" by Lambda Literary–the Beautiful Things Project is a series of creative collaborations with poet Arisa White and queer and people of color artists, community organizations, and businesses. The Beautiful Things Project hopes to expand readership beyond markets that are often targeted for poetry; to mutually support artists and organizations that work to restore, nurture, and bring beauty to the people they serve; and to create Beautiful Community Events that spotlight the narratives and experiences of queer and people of color.
For April 2017, which was National Poetry Month, the following businesses in Oakland, Berkeley, and Brooklyn, NY, participated in the first iteration of the Beautiful Things Project. On April 13, they gave away free copies of You're the Most Beautiful Thing That Happened, with purchase: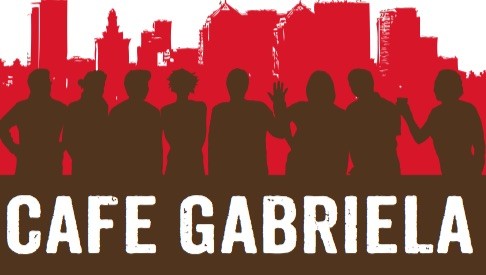 988 Broadway, Oakland, CA 94607
Cafe Gabriela is named after the Filipina revolutionary Gabriela Silang and strives to keep her courageous and independent spirit alive by making a conscious effort to support our local community and businesses in Oakland and in the Bay Area. From Red Bay Coffee, our Oakland-based roaster; Clover Stornetta for our organic milk; Authentic Bagel Company, Starter Bakery, and Wooden Table Baking Company for our delicious baked goods, Cafe Gabriela offers high-quality products from local conscious businesses.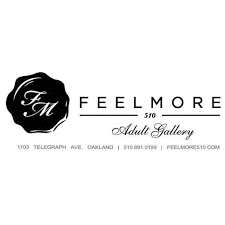 1703 Telegraph Ave, Oakland, CA 94612
Nenna Joiner opened Feelmore510 on February 14, 2011, having lived and worked in Oakland for over 16 years. She saw an opportunity to provide safe sex products and information. Creating an empowering space that encourages commerce as well as community, Feelmore510 not only sells traditional products such as prosthetics, lubricants, barrier protection, books, novelties, but also erotic artwork and vintage books and magazines.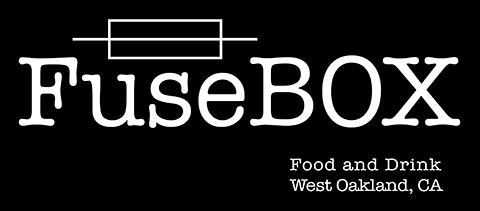 2311 Magnolia St A, Oakland, CA 94607
"We Cook What We Love" at FuseBOX: Korean flavors and in-house made kimchees, pickles, and tofu, as well as our famous KFC—Korean Fried Chicken. We serve in an izakaya/tapas format to give you a more casual, playful atmosphere to enjoy more varieties of menu options.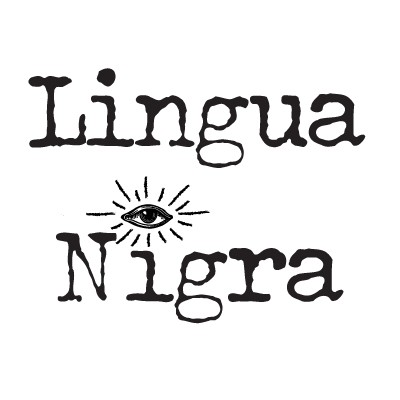 LINGUA NIGRA JEWELRY  (linguanigra.com)
Online and based in Brooklyn, NY
A graduate of the Fashion Institute of Technology, Alicia Goodwin has been designing jewelry most of her life. After graduating college with a degree in both Fashion Design and Jewelry Design, she worked with various fashion jewelry design houses, including Philip Crangi, Serena Kojimoto, and Lee Angel. While working for those houses, she spent her free time creating her own jewelry line, named after a little-known disease, Lingua Villosa Nigra. Alicia's quirky sense of humor rings through in her designs, with beautifully created organic jewelry made with natural elements, such as bamboo yarn, beetle wings, and wood. Each piece is designed in her home studio in Brooklyn, New York, where she creates organic texture through acid etching, reticulation, and wax carving. For over a decade, Alicia has created beautiful designs to be cherished for a lifetime.

352 17th St, Oakland, CA 94612
Regina's Door is a social enterprise vintage boutique which operates as a sanctuary space for survivors of sex trafficking, homeless youth, and young artists. The boutique was honored to win the 2015 Oakland Indie Award for Social Changemaker and the 2016 District Attorney Nancy O'Malley Hero Award.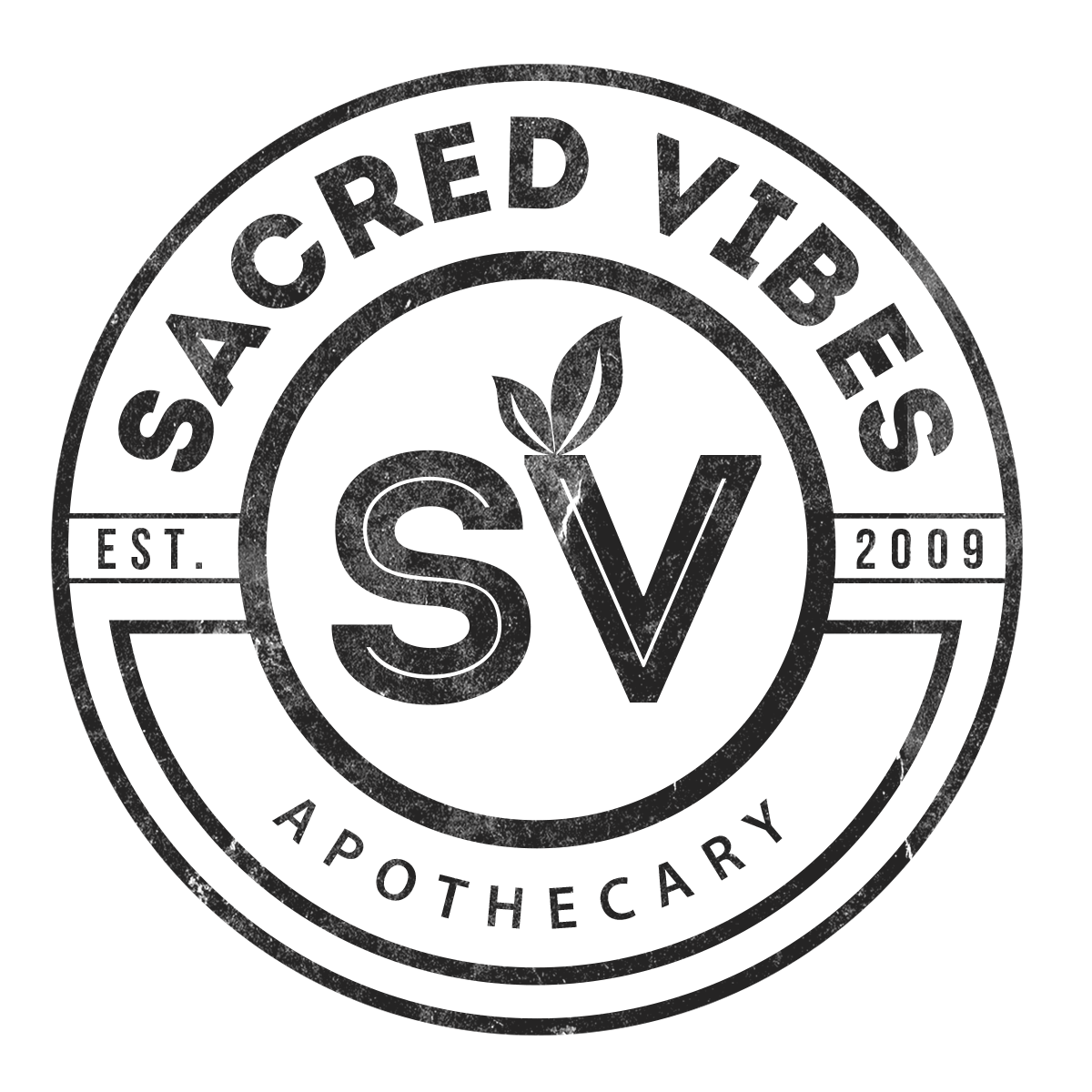 376 Argyle Rd, Brooklyn, NY 11218
Sacred Vibes Apothecary is an herb store, and herbal education space in Ditmas Park, Brooklyn, which guides and supports people in creating a lifestyle that reconnects them to their unique and authentic divine self. Medicinal herbs, teas, herbal consultations, and apprenticeships are offered under the supervision of Master Herbalist Karen Rose.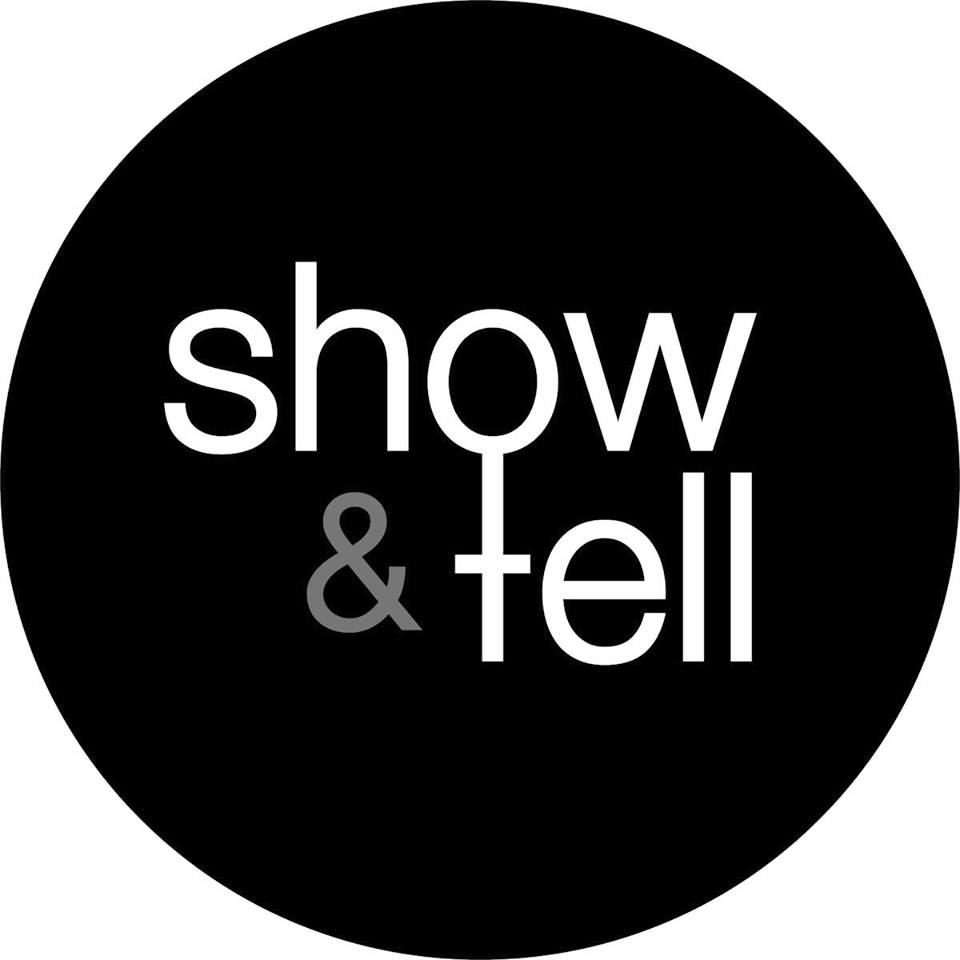 1427 Broadway, Oakland, CA 94612
Show & Tell is a concept shop, gallery, and gathering space located in vibrant downtown Oakland that serves as a platform for sustainable and socially responsible apparel, accessories, and gift items. We focus on uplifting makers from underrepresented and marginalized communities including queer and trans folks, women, and people of color.
1714 Telegraph Ave, Oakland, CA 94612

3304 Grand Ave, Oakland, CA 94610

SoleSpace is an award-winning shoe boutique and creative lab founded in November 2012 by Favianna Rodriguez and Jeff Perlstein. By day, it is one of the premiere lifestyle footwear shops on the West Coast, and by night one of the Bay Area's most dynamic community event venues.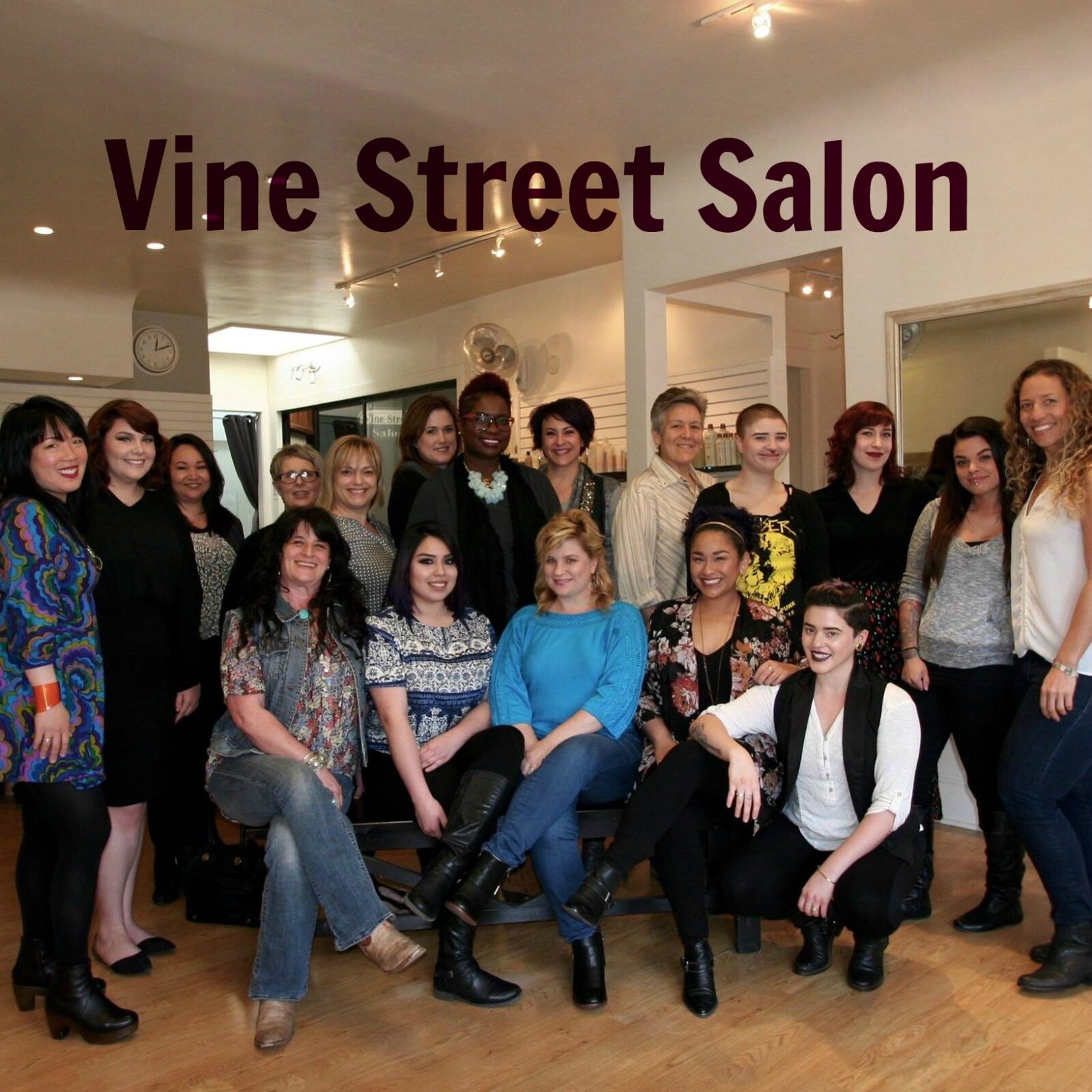 2118 Vine St. Suite D, Berkeley, CA 94709
Vine Street Salon offers a diverse group of experienced stylists. This talented group of professionals is fully trained in all aspects of hair care, from cutting to coloring, and is well versed in the latest hair-care technology. Vine Street Salon does its very best to service all of their clients' hair-care needs, with a price range to fit most budgets.
Vine Street Salon cares about the economic struggles in our communities and donates 1 % of their yearly retail profits to a local charity. In 2016, Vine Street's donation went to A Safe Place, which provides safe shelter for domestic violence victims and their children.
Beautiful Community Event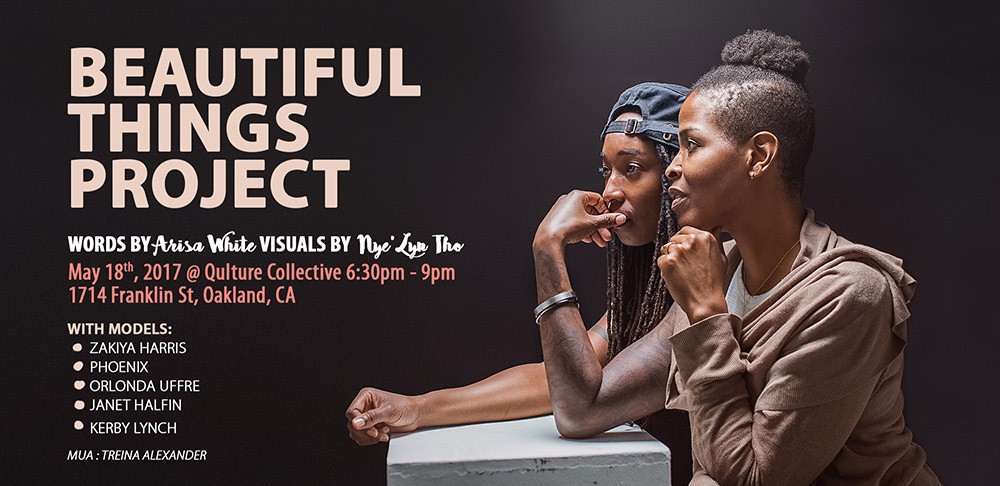 Beautiful Things Project presents Natural Heir: The Arisa White Extension, a photographic collaboration with Nye' Lyn Tho. For the Natural Heir series, Nye' replaces the subject's hair with beautiful plant life that represents African and African American cultures. However, in The Arisa White Extension, the models' hair will be graphically altered with images inspired by poems from White's You're the Most Beautiful Thing That Happened. The five participating models, who are queer and trans black women, include: Janet Halfin, health education specialist for TransVision, Tri-City Health Center; Zakiya Harris, cultural architect, artist, and founder of Hack the Hood; UC Berkeley doctoral candidate Kerby Lynch; ecotherapist and Oricha priest J. Phoenix Smith, founder of EcoSoul; and visual artist and educator Orlonda Uffre. The evening includes the unveiling of the photographic portraits, a poetry reading, and a Q& A.
Thank you to the Akonadi Foundation, Khafra & Company, Qulture Collective, Center for Cultural Innovation Quick Grant Program, and Augury Books for their generous support:

If you're an artist, organization, or business and would like to collaborate in the future, please complete this contact form: