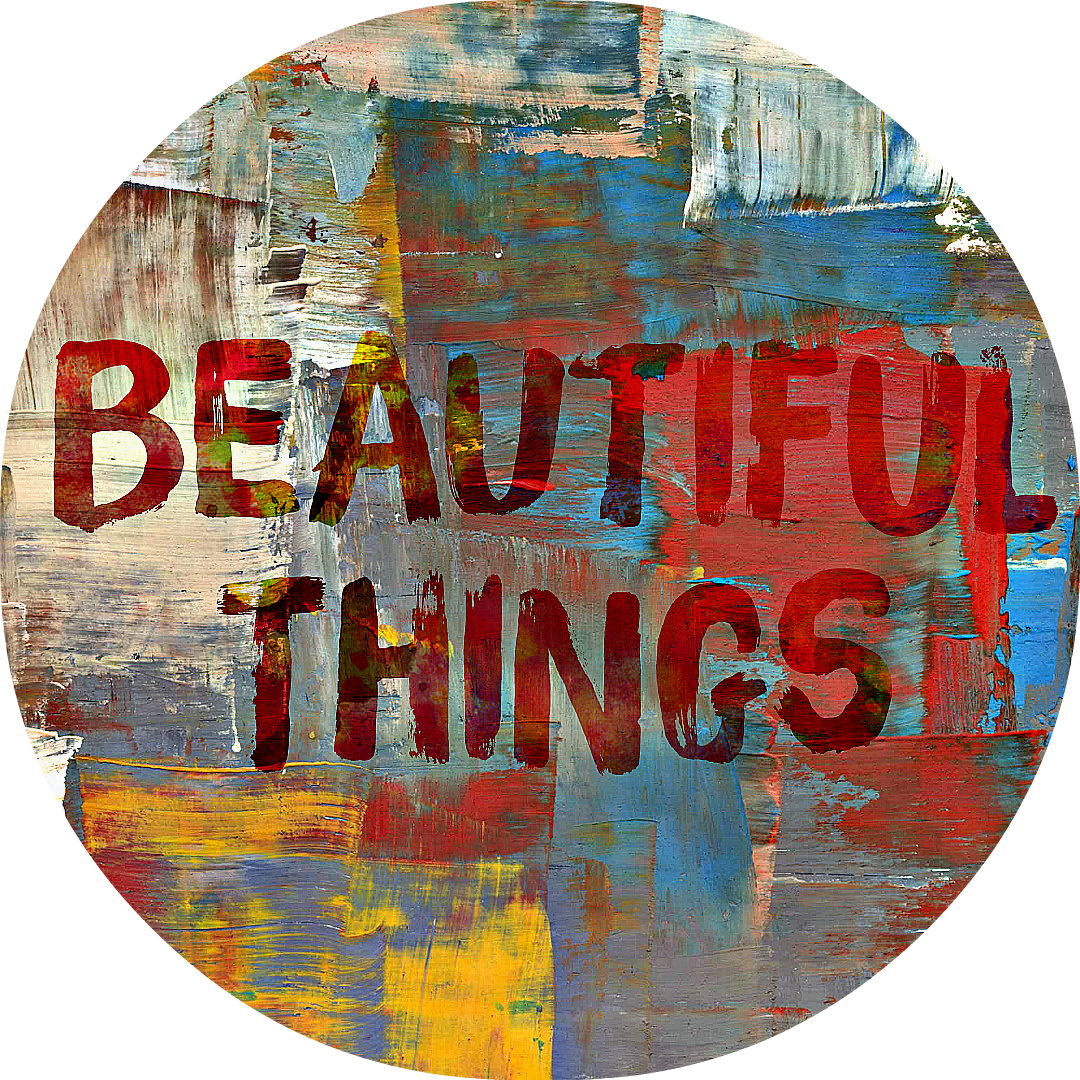 Inspired by the publication of You're the Most Beautiful Thing That Happened–hailed as a "love letter to queer people of color" by Lambda Literary–the Beautiful Things Project is a series of creative collaborations with poet Arisa White and QPOC artists, community organizations, and businesses. The Beautiful Things Project hopes to expand readership beyond markets that are often targeted for poetry; to mutually support artists and organizations that work to restore, nurture, and bring beauty to the people they serve; and to create Beautiful Community Events that spotlight the narratives and experiences of queer and people of color. Find us on Facebook and Instagram at "Beautiful Things Project".
BEAUTIFUL BEING | Coming June 2018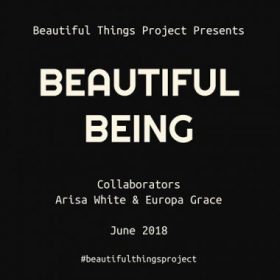 Announcing BEAUTIFUL BEING, a choreopoem that incorporates poetry, song, and movement with the aim of healing body, mind, and spirit. Our project proposal was recently accepted into the Creating Queer Community Program. With BEAUTIFUL BEING, Europa Grace and I are exploring what movements and narratives are needed to restore the QTPOC body to its full capacity for action.
NATURAL HEIR: THE ARISA WHITE EXTENSION | May 2017

On May 18, Beautiful Things Project presented Natural Heir: The Arisa White Extension, a photographic collaboration with Nye' Lyn Tho. For the Natural Heir series, Nye' replaces the subject's hair with beautiful plant life that represents African and African American cultures. However, in The Arisa White Extension, the models' hair was graphically altered with images inspired by poems from White's You're the Most Beautiful Thing That Happened. The five participating models, who are queer and trans black women, included: Janet Halfin, health education specialist for TransVision, Tri-City Health Center; Zakiya Harris, cultural architect, artist, and founder of Hack the Hood; UC Berkeley doctoral candidate Kerby Lynch; ecotherapist and Oricha priest J. Phoenix Smith, founder of EcoSoul; and visual artist and educator Orlonda Uffre. The evening included the unveiling of the photographic portraits, a poetry reading, and a Q& A with artists.
Thank you to the Akonadi Foundation, Khafra & Company, Qulture Collective, Center for Cultural Innovation Quick Grant Program, and Augury Books for their generous support.
NATIONAL POETRY MONTH | April 2017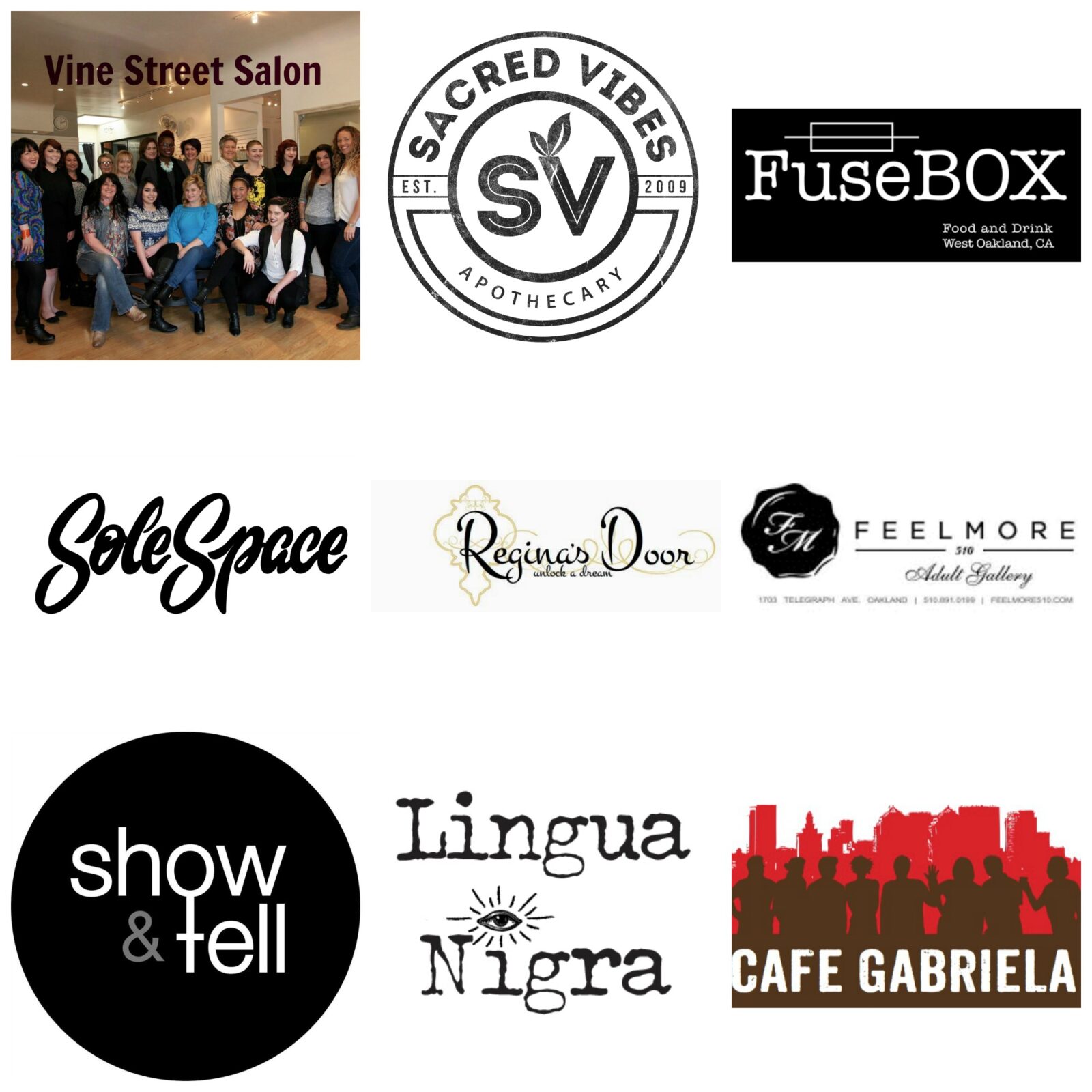 For April 2017, which was National Poetry Month, the following businesses in Oakland, Berkeley, and Brooklyn, NY, participated in the first iteration of the Beautiful Things Project. On April 13, they gave away free copies of You're the Most Beautiful Thing That Happened, with purchase: