UPCOMING APPEARANCES
Wednesday, March 6, 2019; 5-6pm. Colby College Reading Series. Miller Library, Robinson Room.
March 28-30, 2019; AWP 19 Conference and Bookfair in Portland, Oregon
March 28, 3-4:15p: Panel: Un-Workshop: Towards an Expansive Critical Response For Writers.  (Carson Beker, Nancy Au, Arisa White, Miah Jeffra, Ploi Pirapokin)
March 29, 10-11a: Author Signing of Biddy Mason Speaks Up at Jack Jones Literary Art's Table
March 29, 7-8:30: Crush Bar, 1400 SE Morrison, Portland, OR; Gertrude Literary Journal Reading, featuring Jericho Brown, Wayne Bund, and Arisa White
March 29, 7-9pm: Daedalus Books,

2074 NW Flanders St, Portland, OR 97209
Saturday, April 13, 2019; Juniper Festival Alumni Reading. UMass, Amherst; Old Chapel, 144 Hicks Way, Amherst, MA 01002
April 18-21, 2019; New Orleans Poetry Festival
PAST APPEARANCES
Saturday, January 12, 2019; 2-4pm. BOOK LAUNCH for Biddy Mason Speaks Up. African American Museum and Library at Oakland, 659 14th St, Oakland, CA 94612.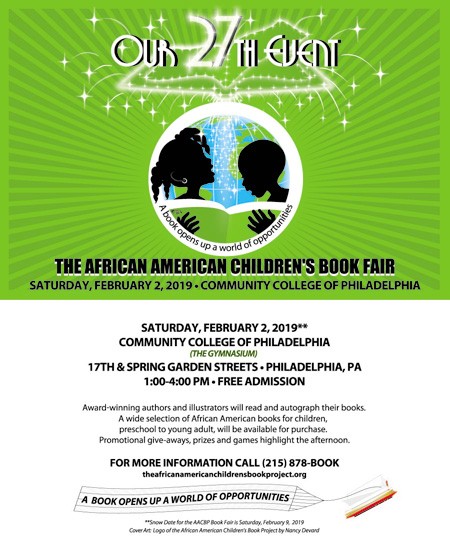 Saturday, February, 2, 2019; 1-4pm. 27th Annual African American Children's Book Fair. Community College of Philadelphia, PA, in the Gymnasium.
CHECK THIS OUT!
Fighting for Justice Series gets a new website!
Wonderfully designed by Jai Arun Ravine, you can now book a school visit with the authors! Visit the site.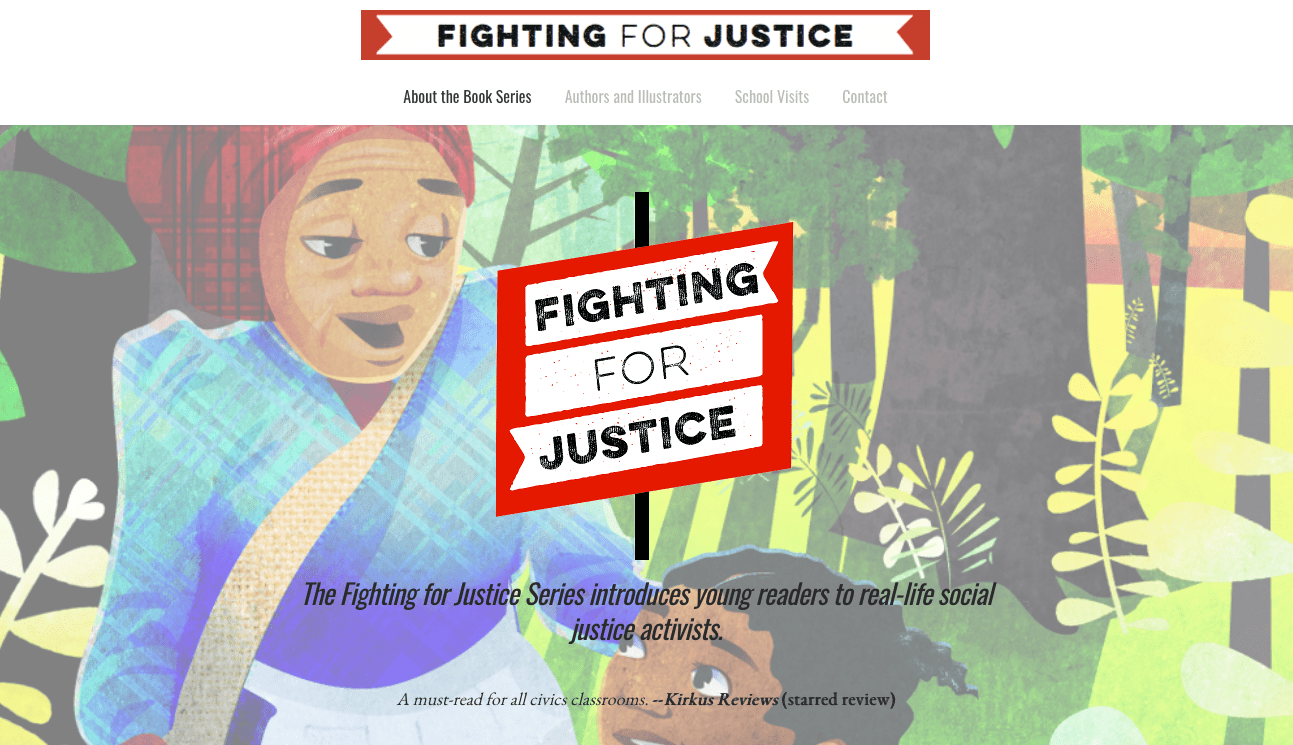 Give it up for Biddy Mason Speaks Up, the latest release in Heyday's Fighting for Justice series profiling superstars of civil rights and social progress for young readers. You should care because this is as impressive a project as you will ever see to potentize history . . . . Read the complete review here.
Biddy Mason Speaks Up! Receives Starred Kirkus Review!
This book is "a creative act of repairing the historical record, of imagining Biddy Mason's life based on all the information and stories we could gather," explain the co-authors in a preface. Scenes are written in free verse. Each poem is followed by information about Biddy's world: slavery and midwifery, plantation life and economy, migration, the struggle for freedom, and life as a free black person. . . . Difficult but necessary, inclusive and respectful, this book does a beautiful job of telling truths about our history and how we construct it. Read the complete review here.