UPCOMING (VIRTUAL) APPEARANCES
Wednesday, October 14, 7-8 pm EST. Littorally Alive presents ENOUGH!: Poems of Resistance and Protest, a reading by the contributors.

Thursday, October 22, 7-9 pm EST. Knockdown Center presents Conclusions and Findings: A Poetry Reading. In conjunction with Catalina Ouyang's exhibition it has always been the perfect instrument, writers K-Ming Chang, Lara Mimosa Montes, Thylias Moss, Arisa White, and Keith Wilson, will share their poetic translations contributed to Ouyang's ongoing project [Conclusion and Findings]. Zoom info: https://bit.ly/3jeZhrt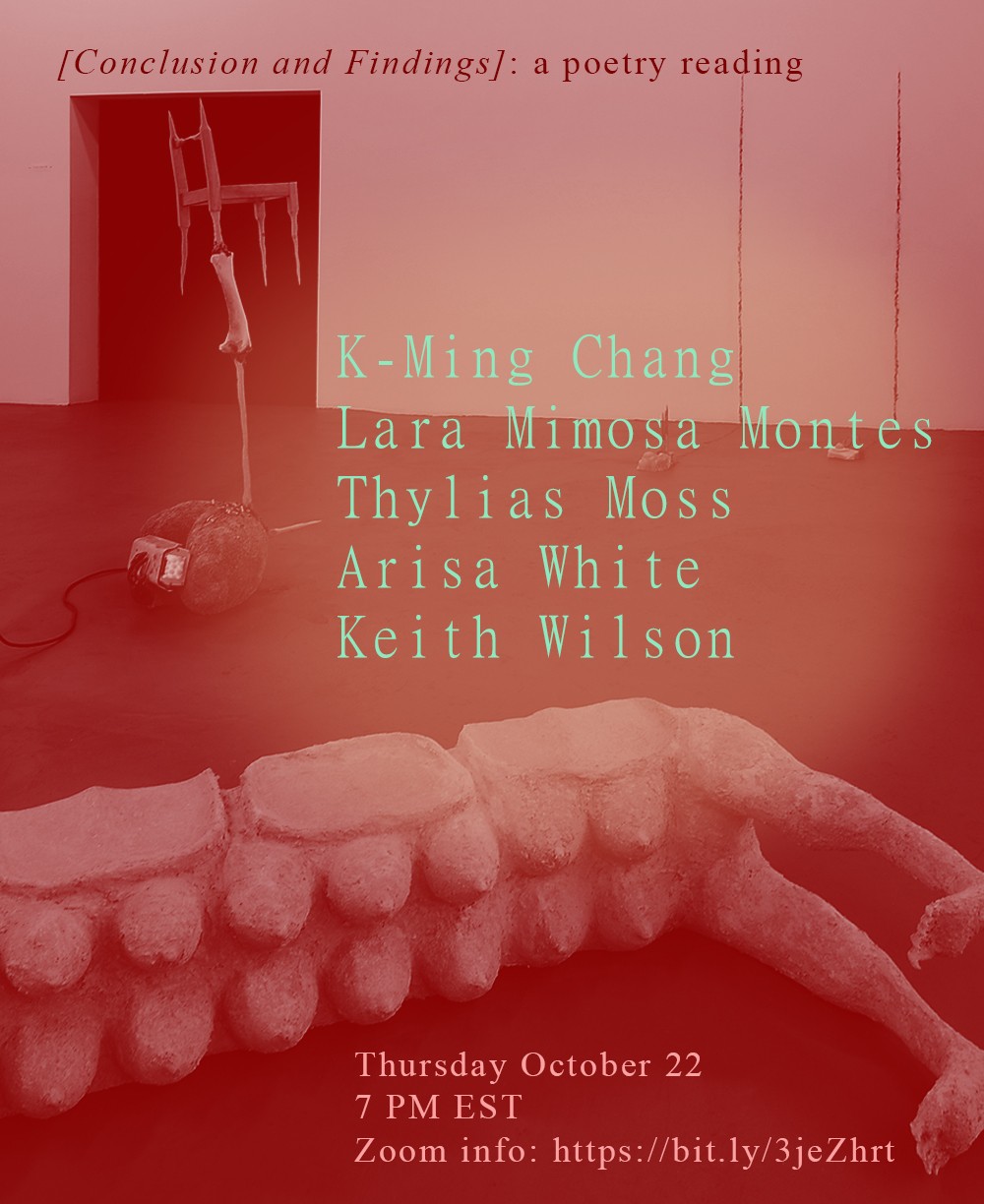 Tuesday, October 27, 7-9 pm EST. SPACE Gallery and Maine Writers and Publishers Alliance co-host a celebration of ENOUGH!: Poems of Resistance and Protest. Registration: https://space538.org/event/enough-book-launch/
Thursday, November 5, 7-8:30 pm PST. "I am deliberate / and afraid / of nothing"—Poetry and Protest: In honor of Audre Lorde and Pat Parker, and in support of The Women's Building: with Judy Grahn, Jewelle Gomez, Avotcja, Arisa White, Leila Weefur, Angela Hume. Registration: https://poetry.sfsu.edu/events/29152-poetry-and-protest-audre-lorde-and-pat-parker-dinner-conversation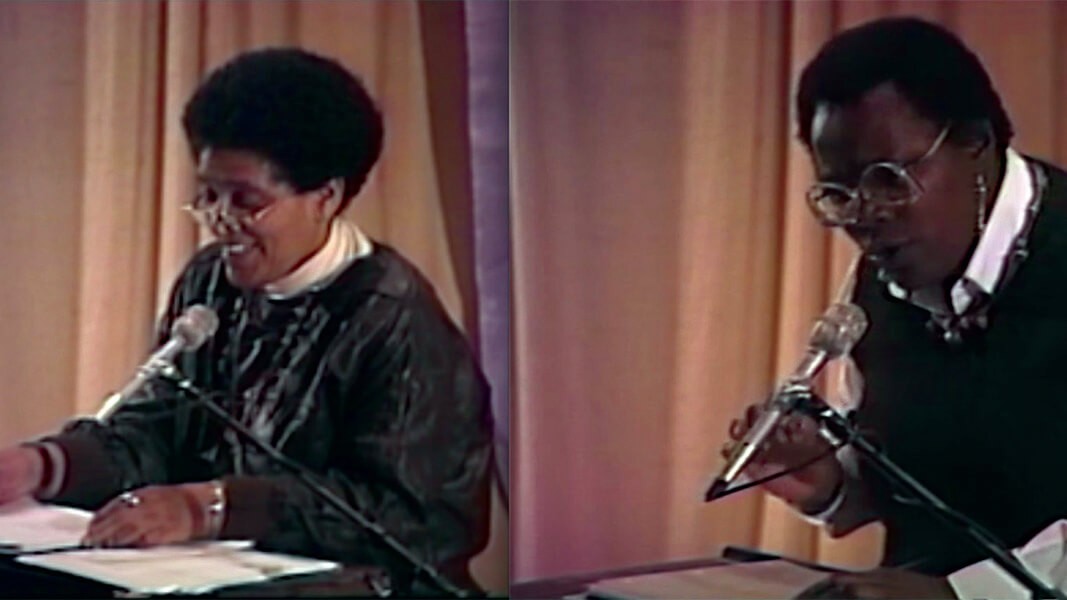 PAST APPEARANCES
Sunday, February 9, 2020; 3-4:30pm. jubilat/ Jones Reading Series with Heather Christle and Arisa White; Jones Library, 43 Amity Street, Amherst, MA 01002. https://www.joneslibrary.org/657/jubilat-Jones-Poetry-Series
**CANCELLED** Friday, March 6, 2020; AWP, San Antonio, TX, Henry B. Gonzalez Convention Center.
1:45-3:00 pm: To be Young, Black, Tenure-Track, Room 008, River Level
3:20-4:36 pm: Small Press Book, Big Ideas, Room 217B, Meeting Room Level
9-10:30 pm: Offsite Reading: Gertrude Journal's Get Your Glitter On Queer Reading; Sparky's Pub, 1416 Main Ave, San Antonio, TX 78212
**CANCELLED** Thursday, March 19, 2020; 7-9pm. Poetry and Protest: A Day in Honor of Audre Lorde and Pat Parker. At two events at The Poetry Center, an-all star lineup of poets pay tribute to Audre Lorde and Pat Parker. 1 – 3 p.m.: Judy Grahn, Jewelle Gomez and Avotcja Jiltonilro. 7 – 9 p.m.: Arisa White, Leila Weefur and Angela Hume. Free. San Franciso State University, The Poetry Center and American Poetry Archives, Humanities Building, Room 512. https://poetry.sfsu.edu/
Tuesday, June 9, 8-10 pm EST: Arisa White Feature and Virtual Open Mic, Port Veritas: https://www.facebook.com/events/s/arisa-white-feature-and-virtua/590597064856799/
Saturday, June 13, 1:00-1:50 pm PST: Bridging: A One-Day Online Hedgebrook Writing Retreat. Workshop Offering: "Compassitional Reseeing: Using Cardinal Points to Generate New Directions in Your Writing." Register for all of the workshops and events or for some sessions: https://www.stmarys-ca.edu/mfa-in-creative-writing/bridging-a-one-day-hedgebrook-writing-retreat
Thursday, June 25, 7-8 pm EST: Emerson Whitney discusses HEAVEN with Arisa White, Print: A Bookstore. Please RSVP with this Google Form: https://forms.gle/zGbd3VUDLUjjzbez8. The link for the Zoom event will be sent out on the day of the event by noon. If you haven't received the link by then and it isn't in your spam folder, please contact gracie@printbookstore.com.
Friday, July 31, 8:30-10:00 am PST: Creative Mornings SF: Underdog. I will be speaking on the theme of underdog and there will be giveaways! Free. Register here: https://creativemornings.com/talks/arisa-white
Sunday, August 2, 12:30-1:30 pm EST: OUTWRITE, LGBTQ Literary Festival. Breath to Word: Poetry and Mindfulness: Moderated by Rasha Abdulhadi, and featuring Carlito Espudo, Malik Thompson, Arisa White. Free. Register here: https://thedccenter.org/events/outwrite2020-breath-to-word/

Saturday, August 8, 3-5 pm EST: The Together Place, hosted by Bangor Pride, Pride Across Maine, and Health Equity Alliance. https://www.facebook.com/events/570982316790235/
Thursday, September 24, 2020; 4;00-5:30 pm. Language & the Law: Discussion of Zong! with panelists Corey Hinton, Leigh Ingalls Saufley, and Arisa White. Register: https://www.eventbrite.com/e/legally-racist-tickets-116899191629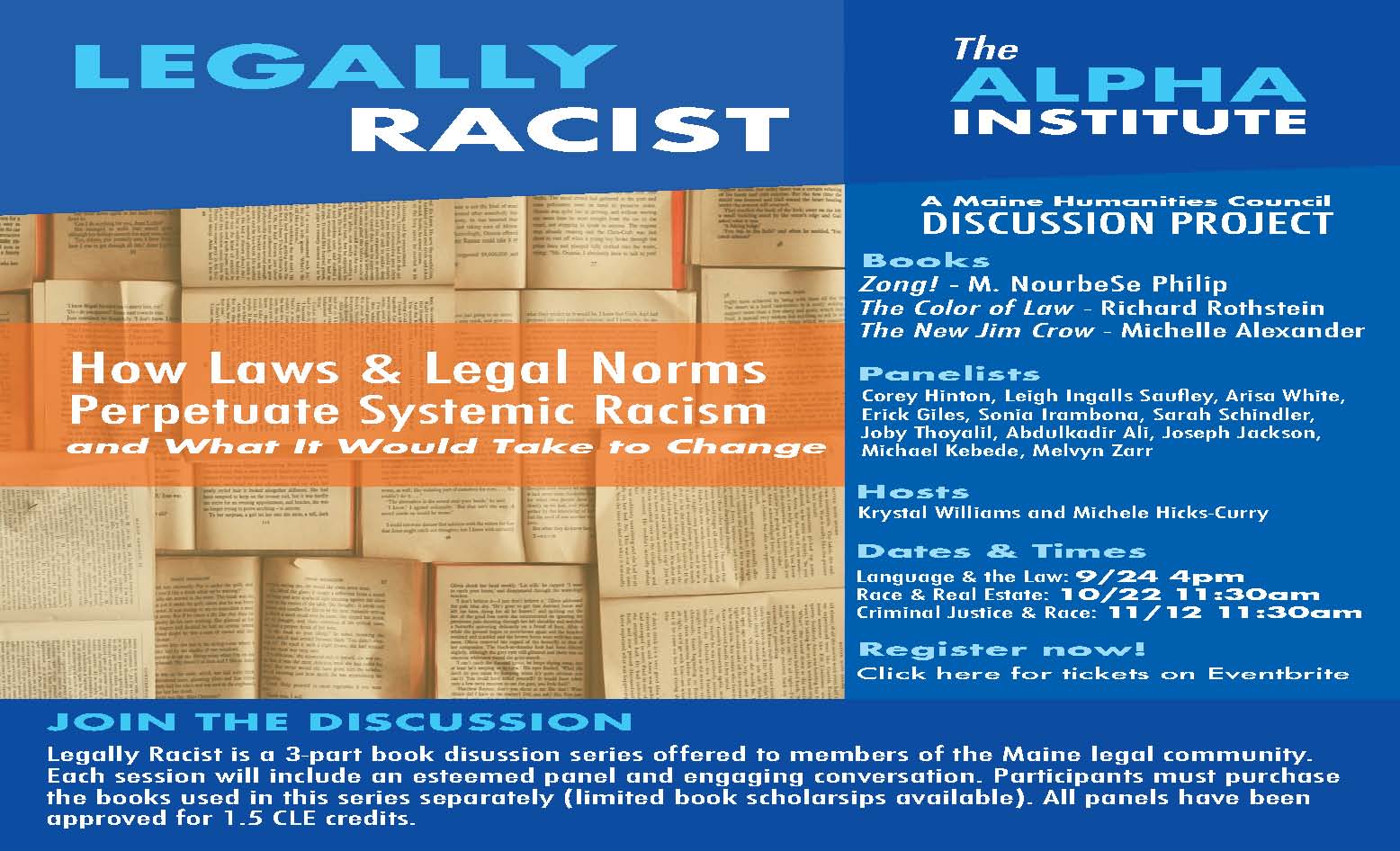 CHECK THIS OUT!
Rumpus Exclusive: Cover Reveal for Who's Your Daddy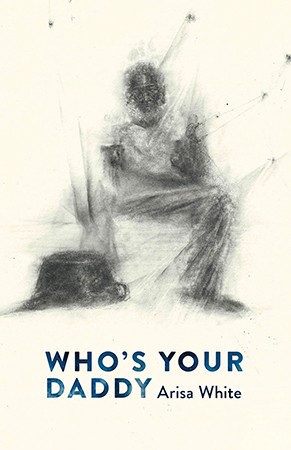 Who's Your Daddy is a lyrical genre-bending coming-of-age tale featuring a young, queer, Black Guyanese American woman who, while seeking to define her own place in the world, negotiates an estranged relationship with her father. In this exclusive, I share how I came about selecting the cover art, The Drinking Gourd, by Sydney Cain, aka sage stargate. Read the entire piece here.
"Turning Inward" Decorating Our Inner Lives," featured in Decor Maine

In the essay, I reflect on living in Maine, the pandemic, and what it means to decorate my new home during this social reset. Read the entire piece here.
"My Dead" is nominated for a 2020 Pushcart Prize!

You can find it in the "Best Informational Books for Older Readers" category.
I'll admit, I can't tell this timeline straight, because it's been a starburst of a road and there's still a ways to go. But as we celebrate Pride this month, it's important to remember the history — national, global and above all else personal histories — that brought us here. Read the entire article here.
You're the Most Beautiful Thing That Happened appears on this Buzzfeed list of "13 Books by Queer Poets to Add to Your Reading List"
Celebrate National Poetry Month with these evocative, groundbreaking collections. Includes work by Leah Lakshmi Piepzna-Samarasinha, Donika Kelly, Gwen Benaway, and Britteney Black Rose Kapri. Read here.
We were on KQED Forum! Listen here.
FYI: Contrary to what Krasny said, and what the copy description states, Mason did not buy her freedom; a CA court granted it to her. And my co-writer's last name is Atkins, not Watkins. Other than that, it was a fun and fast experience.