UPCOMING (VIRTUAL) APPEARANCES
Tuesday, June 9, 8-10pm EST: Arisa White Feature and Virtual Open Mic, Port Veritas: https://www.facebook.com/events/s/arisa-white-feature-and-virtua/590597064856799/
Saturday, June 13, 1:00-1:50pm PST: Bridging: A One-Day Online Hedgebrook Writing Retreat. Workshop Offering: "Compassitional Reseeing: Using Cardinal Points to Generate New Directions in Your Writing." Register for all of the workshops and events or for some sessions: https://www.stmarys-ca.edu/mfa-in-creative-writing/bridging-a-one-day-hedgebrook-writing-retreat
Thursday, June 25, 7-8pm EST: Emerson Whitney discusses HEAVEN with Arisa White, Print: A Bookstore. Please RSVP with this Google Form: https://forms.gle/zGbd3VUDLUjjzbez8. The link for the Zoom event will be sent out on the day of the event by noon. If you haven't received the link by then and it isn't in your spam folder, please contact gracie@printbookstore.com.
PAST APPEARANCES
Saturday, September 14, 2019; 12-4 pm. POEMS INTO CHAPBOOKS: A Poetry Workshop with Arisa White, sponsored by Maine Writers & Publishers Alliance. Members: $50/Nonmember: &105. Register: http://mainewriters.org/poems-into-chapbooks-a-poetry-workshop/
 Saturday, October 12, 2019; 8-9 pm, Phase Three. LIT CRAWL NYC: TWO TATS AND A LIE. Join Kate Angus, Matthew Aaron Goodman, Mike Fu, Clifford Thompson, Jonathan Maunder, Arisa White, and Soma Mei Sheng Frazier for a round of micro-readings. Two readings relate to actual tattoos inked someplace on the readers' bodies, and the rest are a big fat literary lie. The first audience member to raise a hand at the end of the night and guess the two tats correctly wins copies of each author's latest books. Brooklyn Tattoo, 279 Smith Street, Brooklyn, NY 11231
Saturday, October 19, 2019; 6-8 pm. BELFAST POETRY FESTIVAL: Poetry, Performance, and Visual Arts Multimedia–Collaboration with Carolina González Valencia. Troy A. Howard Middle School, 173 Lincolnville Avenue, Belfast, Maine. Visit: http://belfastpoetry.com/
Thursday, October 24, 2019. Guest Speaker at Maine College of Art, Portland Maine.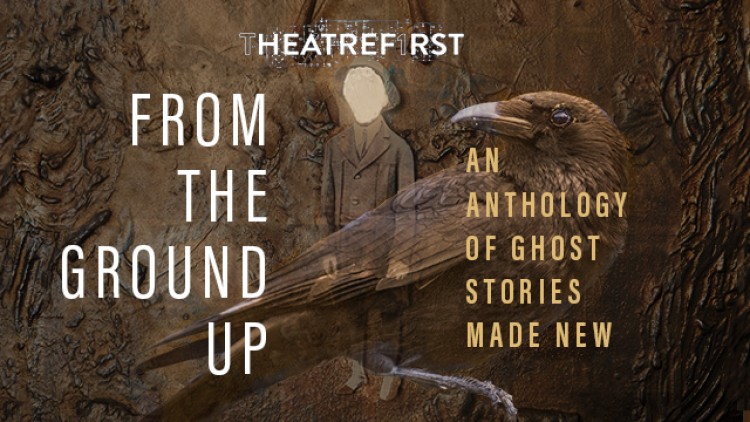 October 30-November 17, 2019. TheatreFIRST Presents From the Ground Up: An Anthology of Ghost Stories Made New By Eugenie Chan, Britney Frazier, Akaina Ghosh, Lisa Marie Rollins, Cleavon Smith, Arisa White, Dan Wolf, and Steve Yockey. Directed by Elizabeth Carter, Cheri Miller, Lauren Spencer, and Kimberly Ridgeway. Eight playwrights reclaim their own histories and bring forward their ghosts with a one-of-a-kind theatrical event. The power of fear will put to the test… in an oversaturated world, can the past move you forward or only hold you back? The Waterfront Playhouse, 2020 Fourth Street, Berkeley, CA; Buy Tickets: https://theatrefirst.com/tickets/
Sunday, February 9, 2020; 3-4:30pm. jubilat/ Jones Reading Series with Heather Christle and Arisa White; Jones Library, 43 Amity Street, Amherst, MA 01002. https://www.joneslibrary.org/657/jubilat-Jones-Poetry-Series
**CANCELLED** Friday, March 6, 2020; AWP, San Antonio, TX, Henry B. Gonzalez Convention Center.
1:45-3:00 pm: To be Young, Black, Tenure-Track, Room 008, River Level
3:20-4:36 pm: Small Press Book, Big Ideas, Room 217B, Meeting Room Level
9-10:30 pm: Offsite Reading: Gertrude Journal's Get Your Glitter On Queer Reading; Sparky's Pub, 1416 Main Ave, San Antonio, TX 78212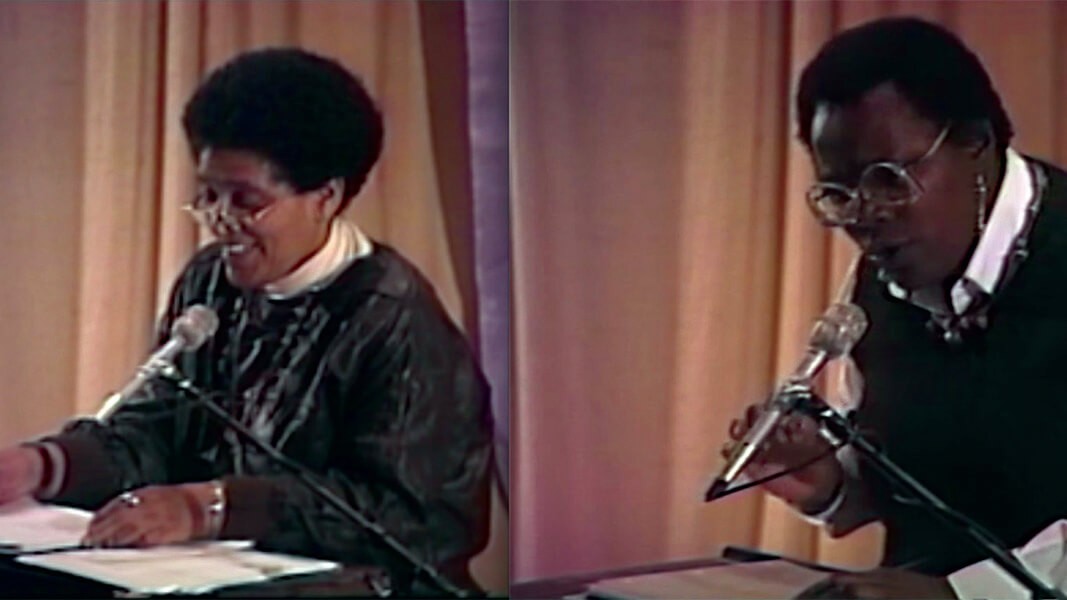 **CANCELLED** Thursday, March 19, 2020; 7-9pm. Poetry and Protest: A Day in Honor of Audre Lorde and Pat Parker. At two events at The Poetry Center, an-all star lineup of poets pay tribute to Audre Lorde and Pat Parker. 1 – 3 p.m.: Judy Grahn, Jewelle Gomez and Avotcja Jiltonilro. 7 – 9 p.m.: Arisa White, Leila Weefur and Angela Hume. Free. San Franciso State University, The Poetry Center and American Poetry Archives, Humanities Building, Room 512. https://poetry.sfsu.edu/
CHECK THIS OUT!

Winner of Maine Literary Awards, Young People's Literature

Winner of the Nautilus Book Award, Middle-Grade Nonfiction

Silver Medal, Independent Publishers Awards, Young Adult Multicultural Nonfiction
"My Dead" is nominated for a 2020 Pushcart Prize!

You can find it in the "Best Informational Books for Older Readers" category.
I'll admit, I can't tell this timeline straight, because it's been a starburst of a road and there's still a ways to go. But as we celebrate Pride this month, it's important to remember the history — national, global and above all else personal histories — that brought us here. Read the entire article here.
You're the Most Beautiful Thing That Happened appears on this Buzzfeed list of "13 Books by Queer Poets to Add to Your Reading List"
Celebrate National Poetry Month with these evocative, groundbreaking collections. Includes work by Leah Lakshmi Piepzna-Samarasinha, Donika Kelly, Gwen Benaway, and Britteney Black Rose Kapri. Read here.
We were on KQED Forum! Listen here.
FYI: Contrary to what Krasny said, and what the copy description states, Mason did not buy her freedom; a CA court granted it to her. And my co-writer's last name is Atkins, not Watkins. Other than that, it was a fun and fast experience.