UPCOMING APPEARANCES
TBA
PAST APPEARANCES
Saturday, September 14, 2019; 12-4 pm. POEMS INTO CHAPBOOKS: A Poetry Workshop with Arisa White, sponsored by Maine Writers & Publishers Alliance. Members: $50/Nonmember: &105. Register: http://mainewriters.org/poems-into-chapbooks-a-poetry-workshop/
 Saturday, October 12, 2019; 8-9 pm, Phase Three. LIT CRAWL NYC: TWO TATS AND A LIE. Join Kate Angus, Matthew Aaron Goodman, Mike Fu, Clifford Thompson, Jonathan Maunder, Arisa White, and Soma Mei Sheng Frazier for a round of micro-readings. Two readings relate to actual tattoos inked someplace on the readers' bodies, and the rest are a big fat literary lie. The first audience member to raise a hand at the end of the night and guess the two tats correctly wins copies of each author's latest books. Brooklyn Tattoo, 279 Smith Street, Brooklyn, NY 11231
Saturday, October 19, 2019; 6-8 pm. BELFAST POETRY FESTIVAL: Poetry, Performance, and Visual Arts Multimedia–Collaboration with Carolina González Valencia. Troy A. Howard Middle School, 173 Lincolnville Avenue, Belfast, Maine. Visit: http://belfastpoetry.com/
Thursday, October 24, 2019. Guest Speaker at Maine College of Art, Portland Maine.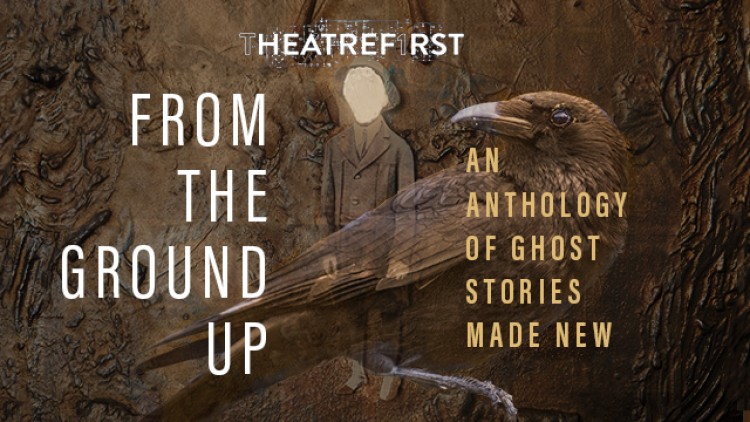 October 30-November 17, 2019. TheatreFIRST Presents From the Ground Up: An Anthology of Ghost Stories Made New By Eugenie Chan, Britney Frazier, Akaina Ghosh, Lisa Marie Rollins, Cleavon Smith, Arisa White, Dan Wolf, and Steve Yockey. Directed by Elizabeth Carter, Cheri Miller, Lauren Spencer, and Kimberly Ridgeway. Eight playwrights reclaim their own histories and bring forward their ghosts with a one-of-a-kind theatrical event. The power of fear will put to the test… in an oversaturated world, can the past move you forward or only hold you back? The Waterfront Playhouse, 2020 Fourth Street, Berkeley, CA; Buy Tickets: https://theatrefirst.com/tickets/
CHECK THIS OUT!
"My Dead" is nominated for a 2020 Pushcart Prize!

You can find it in the "Best Informational Books for Older Readers" category.
I'll admit, I can't tell this timeline straight, because it's been a starburst of a road and there's still a ways to go. But as we celebrate Pride this month, it's important to remember the history — national, global and above all else personal histories — that brought us here. Read the entire article here.
You're the Most Beautiful Thing That Happened appears on this Buzzfeed list of "13 Books by Queer Poets to Add to Your Reading List"
Celebrate National Poetry Month with these evocative, groundbreaking collections. Includes work by Leah Lakshmi Piepzna-Samarasinha, Donika Kelly, Gwen Benaway, and Britteney Black Rose Kapri. Read here.
We were on KQED Forum! Listen here.
FYI: Contrary to what Krasny said, and what the copy description states, Mason did not buy her freedom; a CA court granted it to her. And my co-writer's last name is Atkins, not Watkins. Other than that, it was a fun and fast experience.